Tools to help you find purpose.
We help you gain clarity through our minimalistic productivity planners.

Built specifically to declutter your mind.
The people love our planners and we love them :)

Build habits and accomplish your goals

Do more in 1 week than you did last month.
Wake up knowing exactly what you must accomplish. Go to sleep knowing that you have.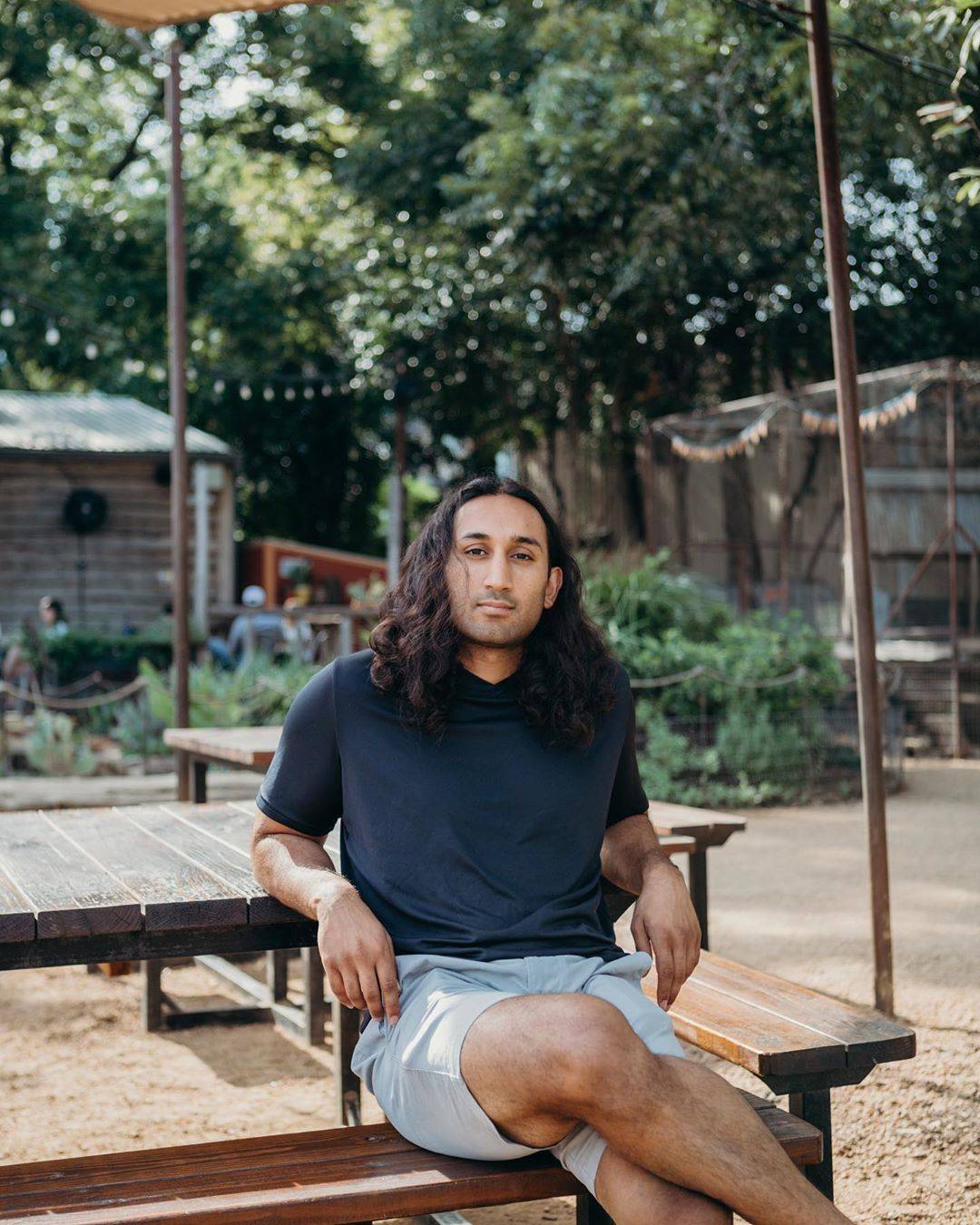 Co-Founder, Prep To Your Door
"If you are a creative achiever, and need help focusing your priorities to move closer to your goals, Polymath Planner can help. The daily prompts combine reflection with goal setting. It's not only goal oriented, it's fulfillment oriented. Would recommend this planner & brand to anyone close to me."
Read our daily morning meditations.
How to Plan Your Day Using The Polymath Planner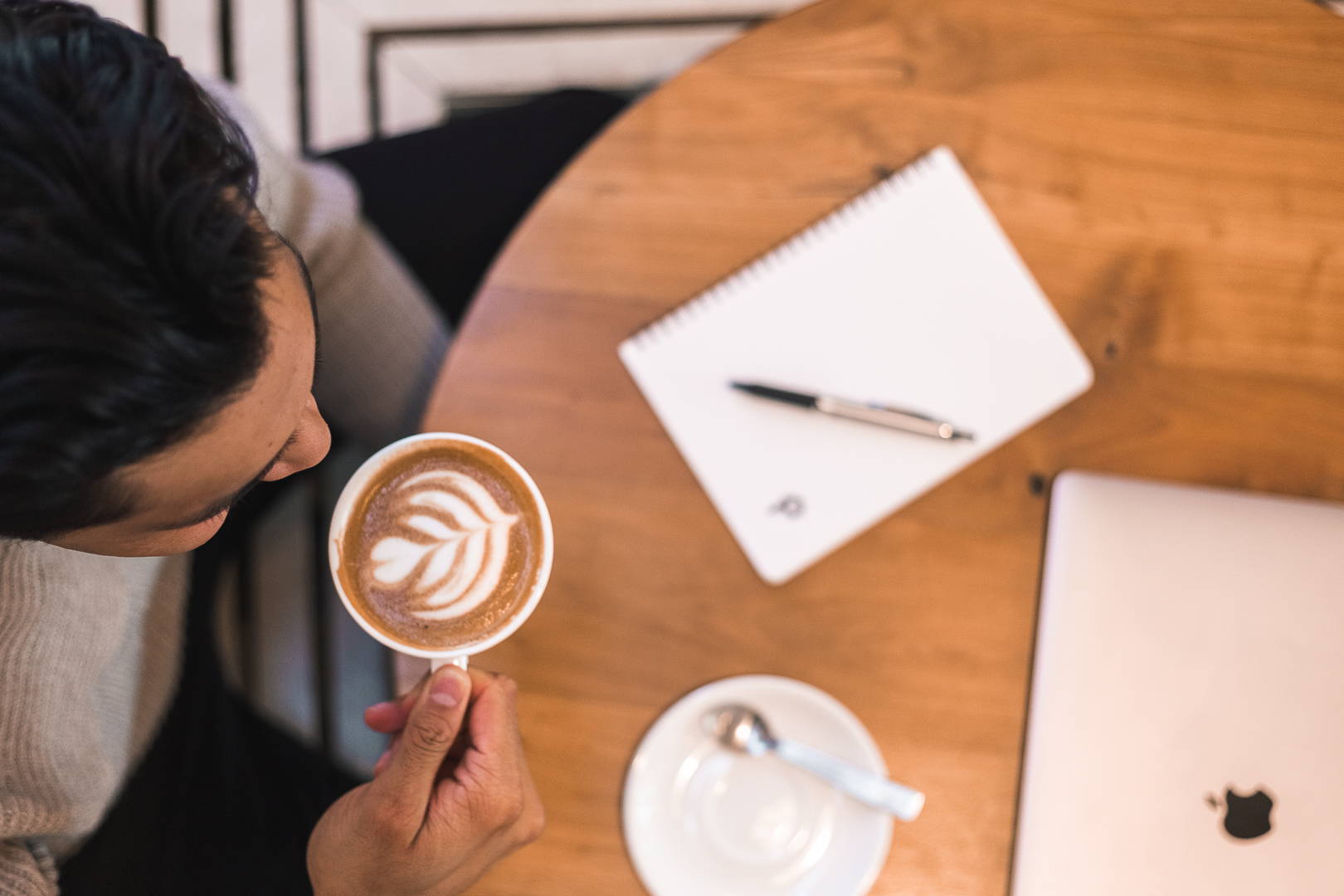 We want to make sure everyone who purchases a Polymath Planner understands each framework that is laid out within it. In this article, we'll teach you how to plan your day-to-day schedule using the planner. Our hope is that once we break down each section and its intended purpose, you'll see just how easy and effective this way of life can be.
---